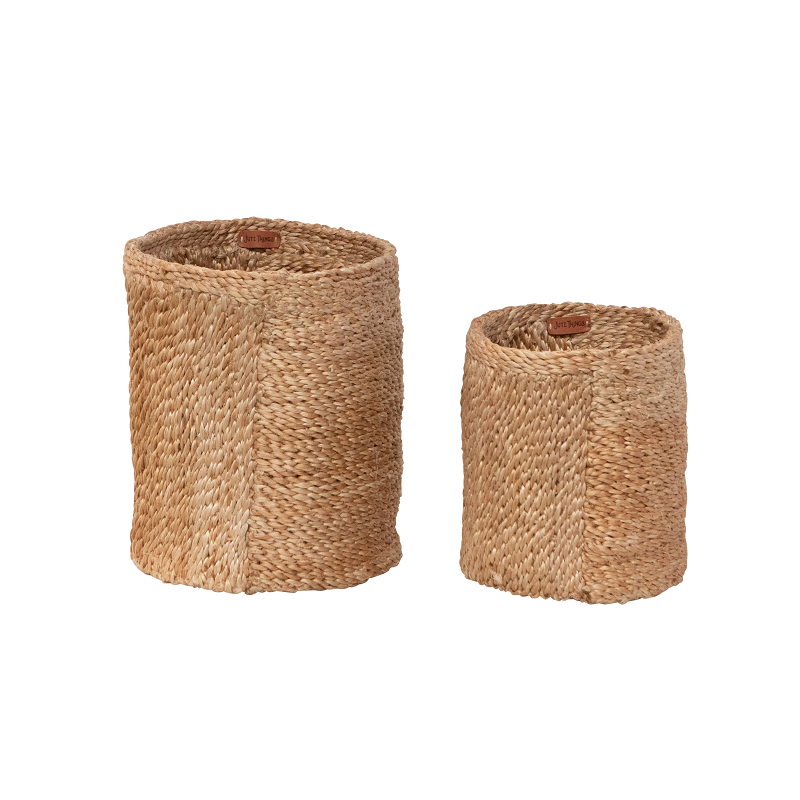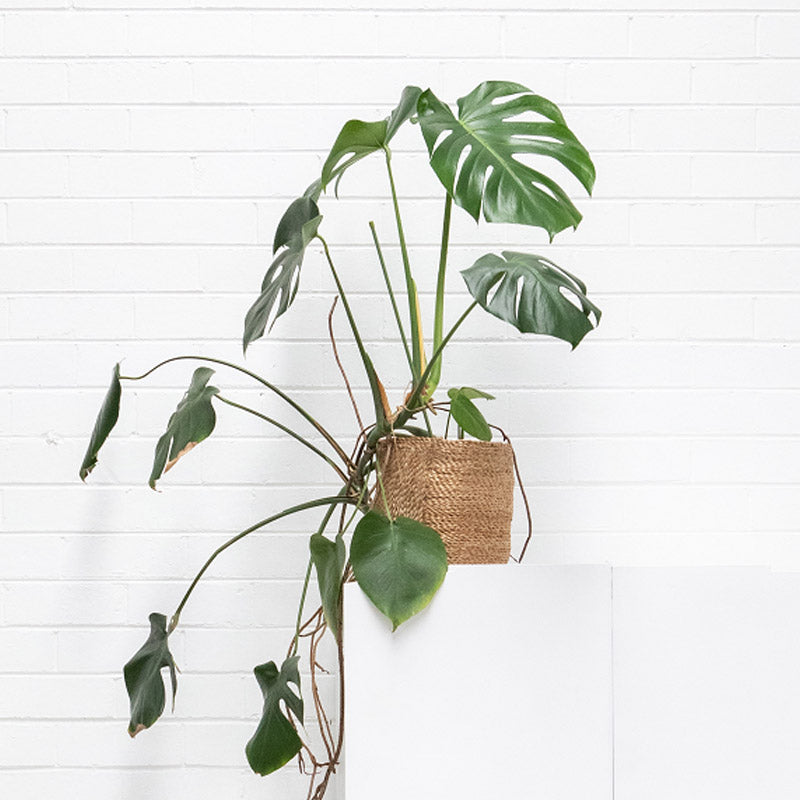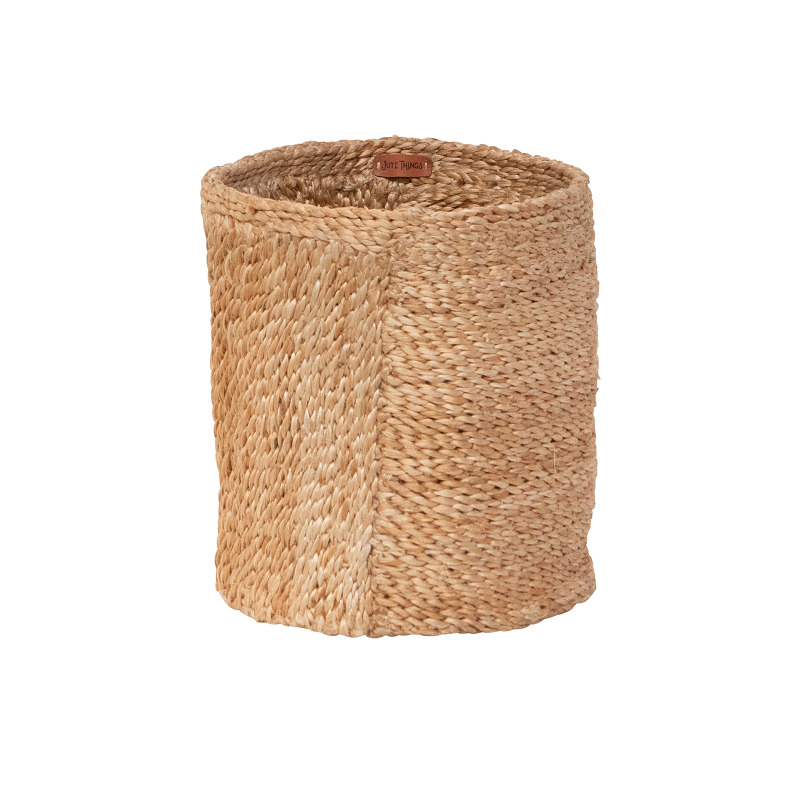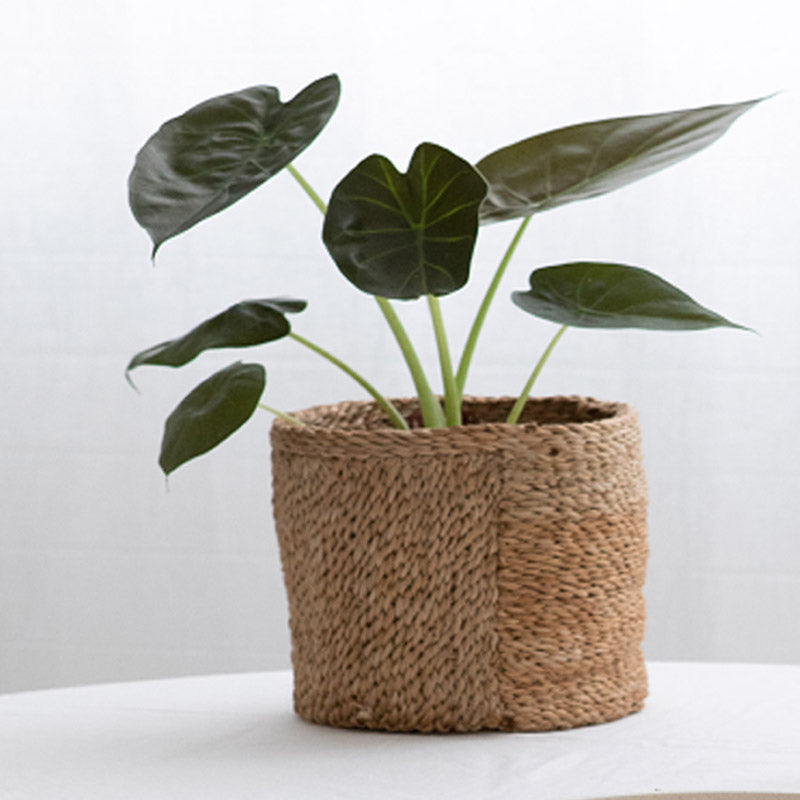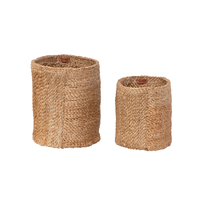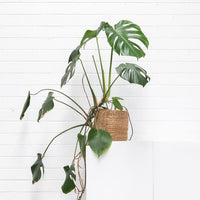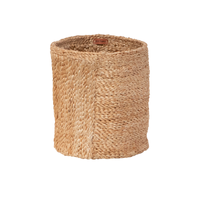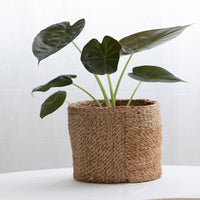 Mandala – Jute Small Round Baskets – Set Of 2 – Natural
Treat any space to an upgrade with this set of two small round jute baskets to add some visual interest with an eco-friendly touch. You can enjoy your plants' fresh & dewy look every morning, styling them as vibrant jute planters. They are a top-notch trend that home decor enthusiasts fall for. Designed & hand-woven by artisans, these bring some peppiness to your setting. Mandala baskets come in a set of two.
DIMENSIONS:
Set of 2
Large: 25cm diameter * 25cm height
Small: 20cm diameter * 20cm height
COLOUR: Natural

SKU : JTN027
Minor variation in colour and dimension is normal as products are handmade. Please do not consider it a fault; instead, see it as a beauty. Allow a margin when deciding.
If you sight any fringes or loose fibres, carefully trim them away, as it is a natural characteristic.
As photos are taken in a studio environment, please allow for colour variations depending on your monitor settings and lighting in your home.