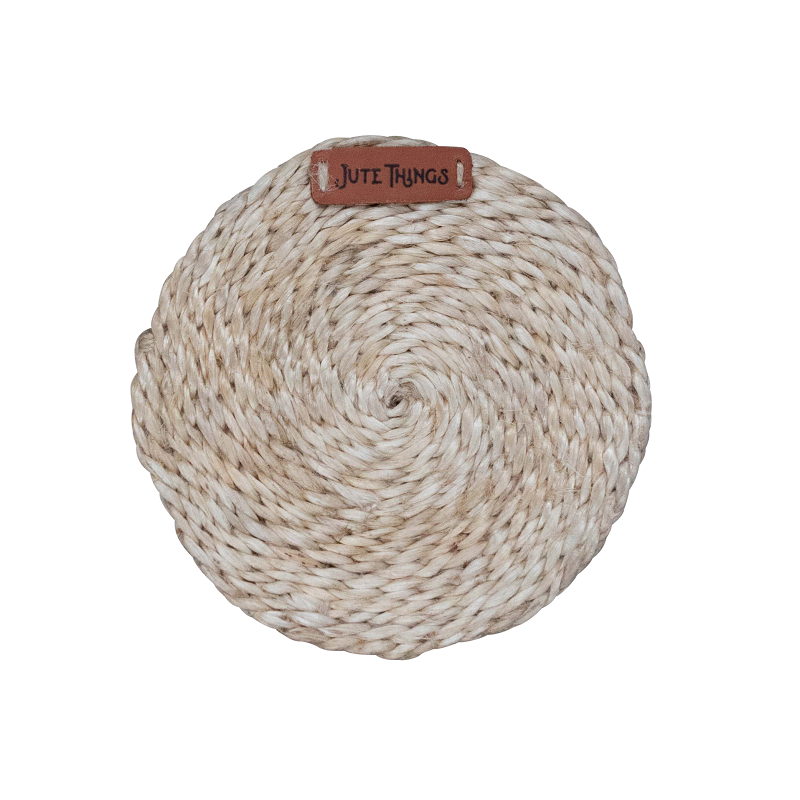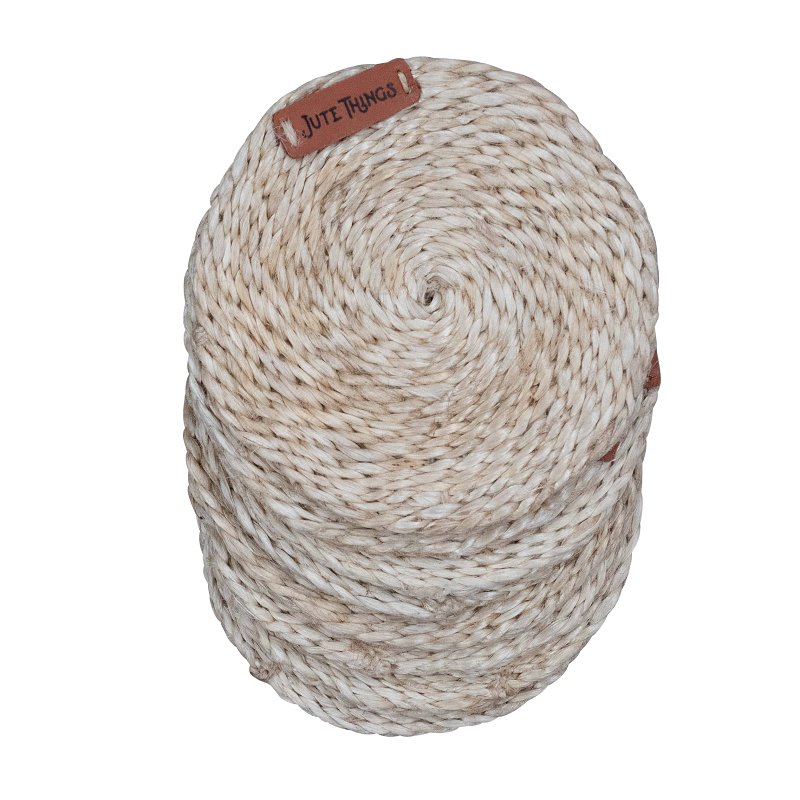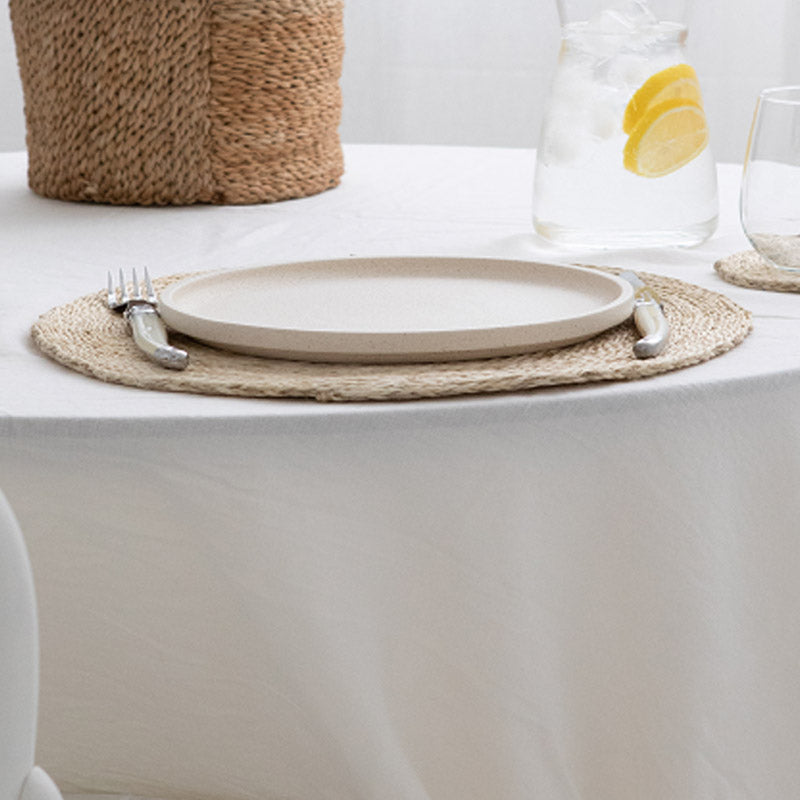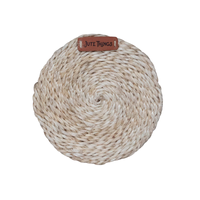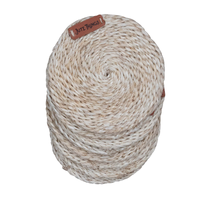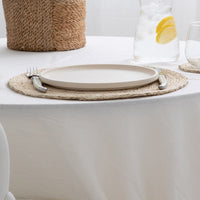 Jute Coasters – Natural - Set Of 8
Made from sturdy and 100% jute, these round table coasters are assembled by plaiting long jute threads, coiling them into shape, and then stitching the layers together. They provide a solid base to rest your drink. Featuring a handcrafted braid design on natural jute, these jute coasters add a touch of rustic style to your table decor. Every product is ethically produced & a renewable resource making it the perfect choice for an eco-friendly home. Both timeless and functional, our Jute Coaster adds a touch of natural beauty to any table.
SET OF 8 
DIMENSIONS:
12cm diameter

COLOUR: Natural

SKU : JTN024
Minor variation in colour and dimension is normal as products are handmade. Please do not consider it a fault; instead, see it as a beauty. Allow a margin when deciding.
If you sight any fringes or loose fibres, carefully trim them away, as it is a natural characteristic.
As photos are taken in a studio environment, please allow for colour variations depending on your monitor settings and lighting in your home.